My book 'Clocks for Seeing' which was produced while I was at University was featured over on the Photograd website. Alongside this, I was interviewed about this book, what inspired me and how Roland Barthes' book 'Camera Lucida' became my muse. 
'Clocks for Seeing' was created to explain my difficulties and enjoyment when it came to image making.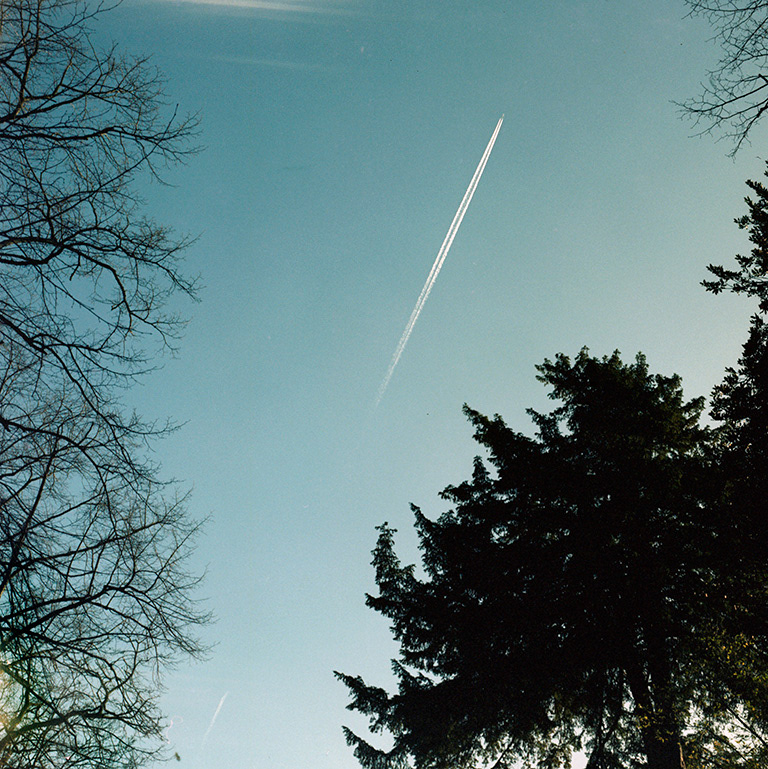 What themes do you find yourself exploring?
I mostly photograph landscapes as separate images, when I come across a beautiful sight I just photograph it rather than thinking to build up a series around it. However after university I do like to think more about the theories behind photography and the reasoning behind taking photographs. I recently did a mini series of photographs along my route to work but I wanted to explore the way I photographed the changing light and why I chose certain pictures instead of just snapping away. 
For anybody who hasn't read Camera Lucida by Roland Barthes, can you give us an overview?
Camera Lucida is reflection on photography by Barthes, exploring the relationship between photography and life, death and history and the relationship we, as humans have with photographs. Barthes uses this personal reflection as a journey to find an image that would accurately represent his mother after her death, an image that wouldn't just be of her, but one in that he could feel her. Cameral Lucia is an exploration of Barthes mind and a teaching of it too.
Clocks For Seeing is a very personal body of work. What did you learn about yourself from making it?
 I
was finding it very hard to find a style, or make photographs at all that would mean anything during my university time, I used to find myself taking images and then trying to fit them into a brief or an idea. I knew I didn't want to be a fashion photographer or a fine art photographer and though I had to fit into a 'genre' which I've now learnt that it's not the case.
Clocks for Seeing helped me think about what photographs would be used for first, before I even shot them. It made me really think about what a photograph would be used for and how it would be seen rather than just shoot for the sake of it. I decided to also shoot on a Hasselblad for this project. I knew doing this, I would have the option to print the images myself, but that it would slow my photography process down. With shooting film I really had to think about each photograph carefully and even make sure I technically dusted off my skills too! 
Read the whole interview here: